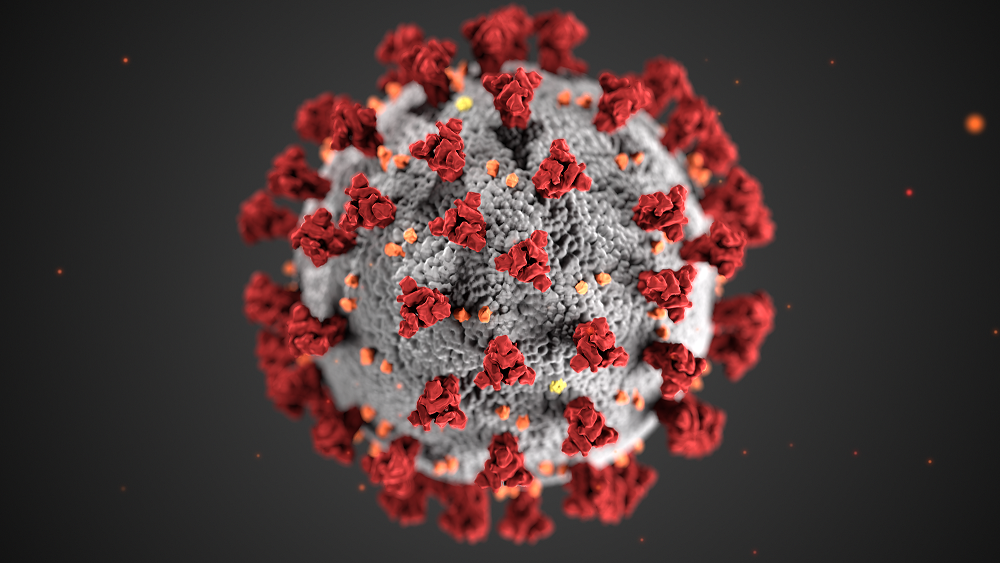 Dr. Paul Handel
Senior health during the COVID – 19 pandemic has introduced several critical dimensions that need to be addressed.
The Centers for Disease Control (CDC) has documented increased risk for the more serious complications from COVID – 19 for the older aged population, more so, if there are underlying medical conditions such as heart or lung disease or diabetes.
Other serious issues such as loneliness, depression, and inactivity brought on by social isolation have emerged as significant risks to the elderly population. Websites from the Cleveland Clinic, Mayo Clinic and Medicare document these risks and offer safe recommendations on how to minimize them.
Social interactions with the elderly in isolation or quarantine such as regularly scheduled phone calls and perhaps better yet, FaceTime or Zoom all help immensely.
The inability to go or fear of going grocery shopping can contribute to poor nutrition. Encouraging good eating habits and even delivering groceries or prepared food are critical components of senior health.
All of the above: isolation, depression, poorer nutrition, and inactivity increase the dangers of osteoporosis or thinning of the bones which is on the rise globally and results in more than two million fractures in the USA alone. There is concern that we will see a significant increase in the fractures as the pandemic winds down. (1,2).
1) Nature reviews Endocrinology 16, 467-468 (2020). Nicola Napoli, Ann Elderkin, Douglas Kiel, & Sundeep Khosla
2)American Society for Bone and Mineral Research. The Crisis. ASMBR: Secondary Fractures (ASMBR,2020)Image provided by: Public Health Image Library (PHIL)
Find out more about the MyNotifi Automatic Fall Detection System.
MyNotifi gives seniors and their loved ones who may feel isolated during the COVID-19 pandemic peace of mind knowing that if anything were to go wrong, they are not alone. Contact us today at 1-800-541-1420 or visit our website for more information or to talk with a professional regarding any concerns you may have for your loved one during these stressful times.